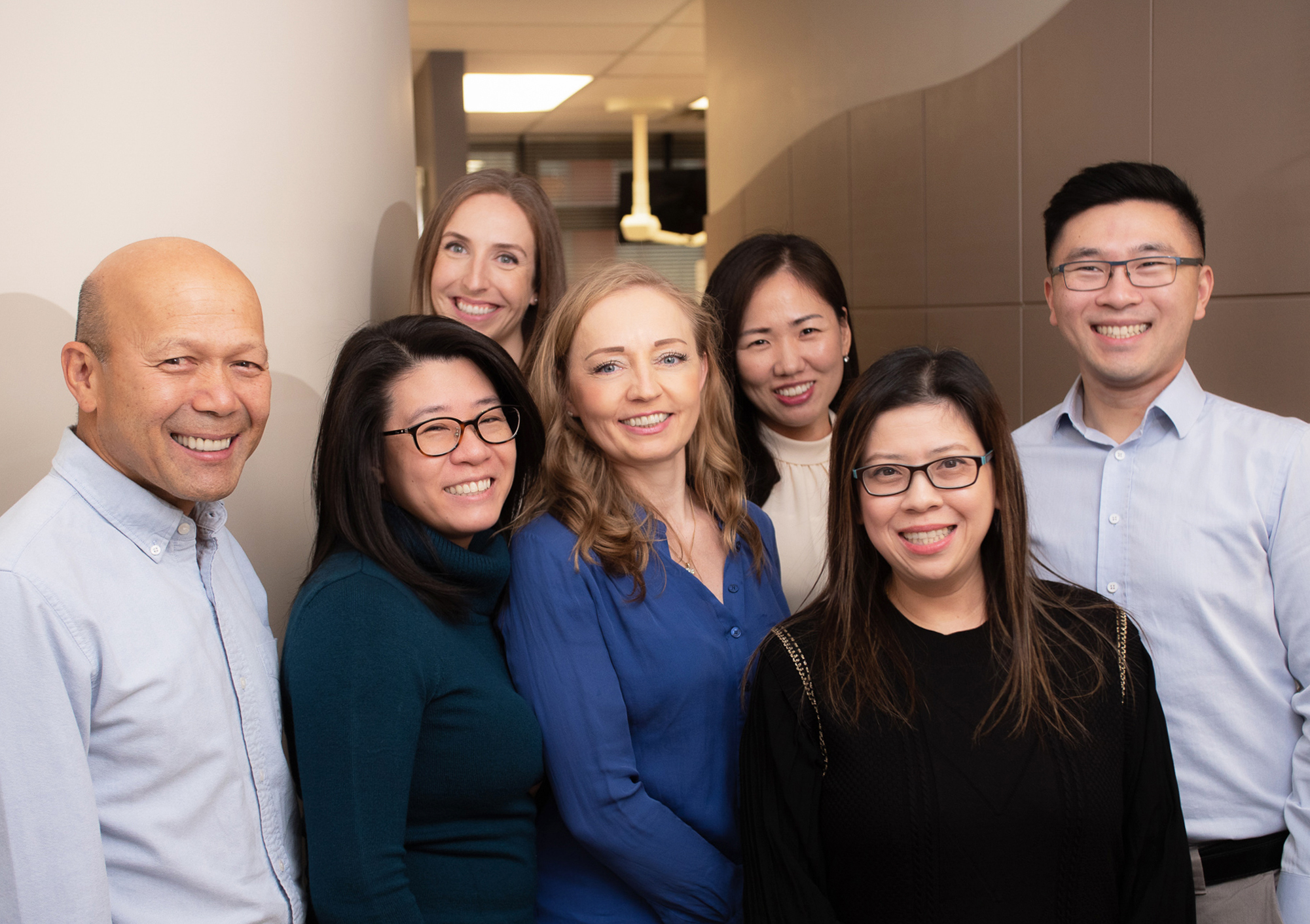 Our mission at Cambie Dental Centre is to pursue excellence in oral health care, education, and provide life long care for our patients.
We uphold the ideals of comprehensive and cooperative oral health care. For each patient that comes to us, we listen and attune to their needs, goals, emotion and experiences. By creating an environment to allow a bilateral discussion, chance for education, exploration of possibilities in order to set the stage for future positive experiences.
Our general health is intimately connected with our oral health. It is our belief that we need to approach each individual holistically. Understand what motivates, drives, and encourages more optimal health and treat the individual as a whole; not just the teeth and gums themselves.
We love to welcome you to our family, and we hope to see you at your next visit.
Dr. Morris Huang D.M.D, B. Sc
Dr. Kenneth C. L Wu D.M.D, B.sc