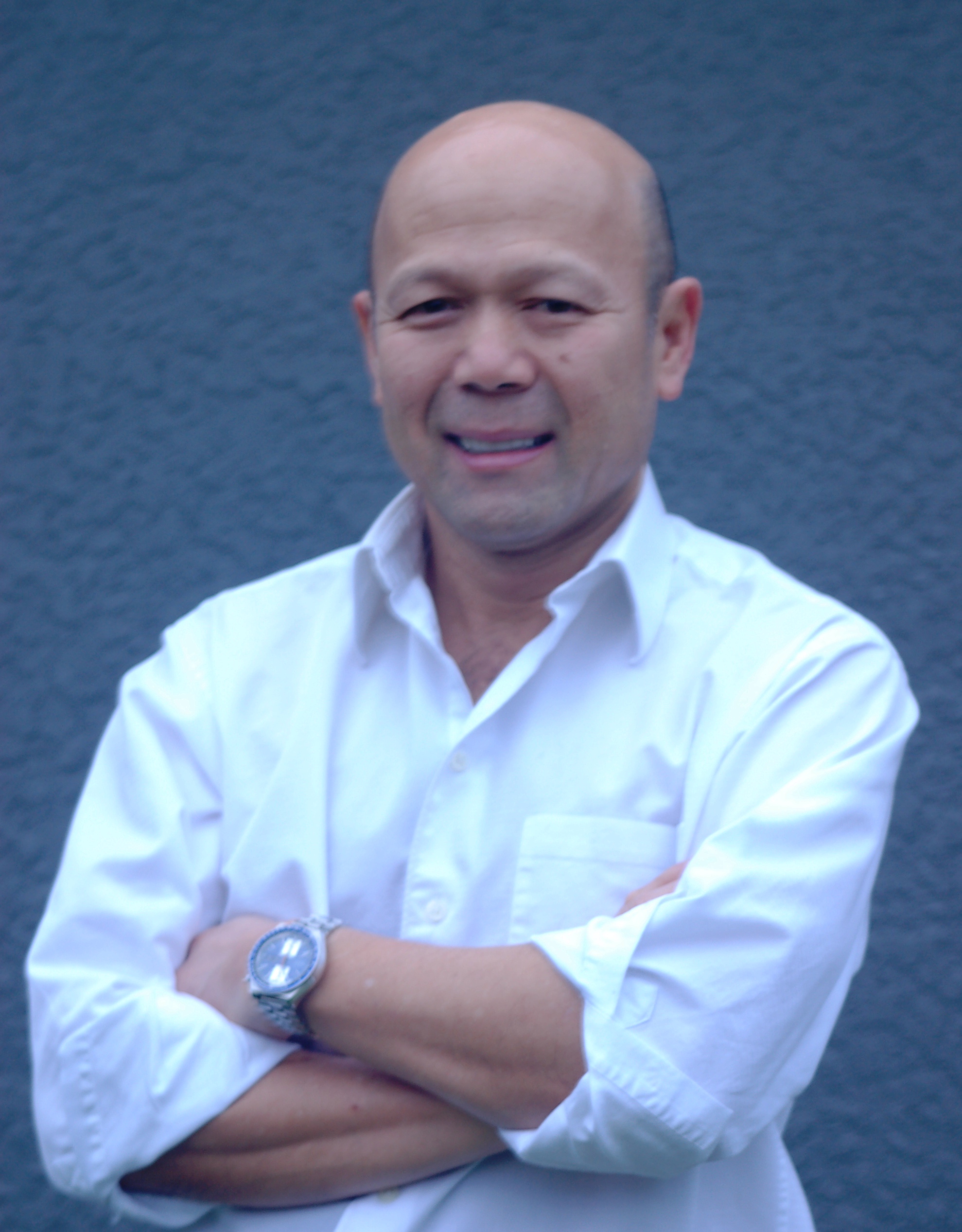 Dr. Kenneth Wu
Dr. Wu was born in Sabah (N. Borneo), Malaysia but immigrated to Canada as a youngster. After a few early and happy years living in Langley, his family relocated and settled in the Central Vancouver area. He still resides and continues his dental practice in the community he grew up and received his education in.
He graduated from the University of British Columbia in 1979 with a combined Bachelor of Science (Biochemistry) and Doctor of Dental Medicine (DMD) degree. Lifelong learning has always been important for Ken. Dentistry is becoming more complex and specialized. He continues to attend continuing education courses and is a past and present member and organizer of many study clubs including cosmetic and fine restorative dentistry, dental implants and surgery, orthodontics and endodontics. In addition, he was a long standing, past active staff member at the B.C. Children's Hospital and the George Pearson Rehab Centre, past clinical instructor at the UBC Dental Faculty and presently, is a part-time mentor with the Academy of RV Tucker study clubs.
When not working Ken enjoys spending time with his wife and two young adult children, friends, traveling and feeding his love of sports (soccer, tennis, golf to be specific).